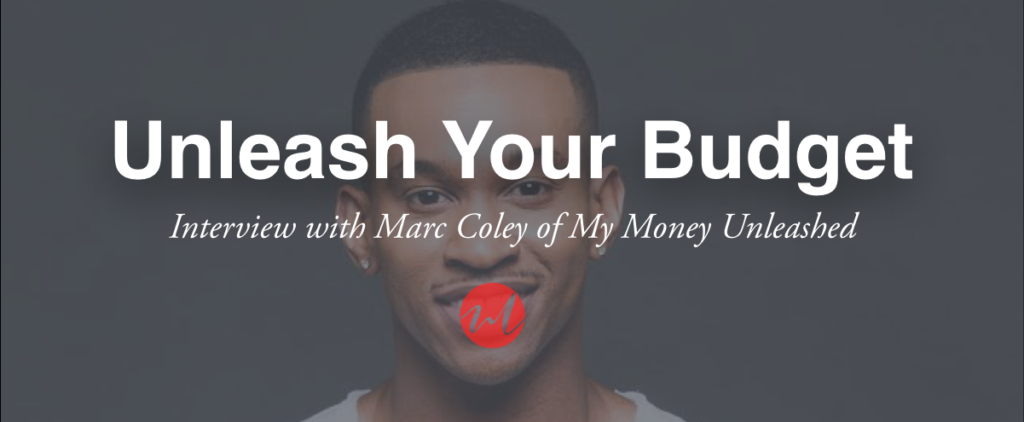 If you want personal finance that easy, funny, and relatable, Marc Coley is your guy. The good cop to my bad cop, he helps young professionals discover that managing money doesn't have to be boring or hard. You will find him cracking jokes and being his usual charming self in this interview. But don't let the smile fool you, Marc is about his business. As a Certified Financial Educator he will help you get your finances all the way together one laugh at a time.
My Five Faves from the Interview:
I decided to be that financial voice that I needed to hear.
I am not trying to be like Dave Ramsey or Suze Orman.
I felt bad as a man and leader that I was not in a good place financially and that was my wake up call.
I am going to make you face your financial fears.
There is hope for our future!
Listen to the entire interview above and let Marc Coley give you some insights into Unleashing Your Money. 
You can find his full course inside of the Millennial Wealth Academy and enjoy a free 7 day trial now.
Comments
comments